Details

Written by

J D

Category: Blog
Hits: 1218
Learn and network with other Joomla users and professionals in a one-day conference covering topics for everyone beginner through expert.
Click now to register and save 35% with coupon code SEP2019... or learn more at joomladaytexas.com.
Details

Written by

Michael Kelley

Category: Blog
Hits: 2991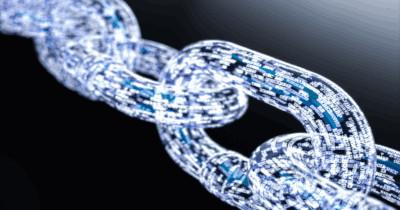 If you are reading this, which you are, I will assume that you are still getting your footing in the blockchain world. But worry not because this is nothing to be embarrassed about since in the big scheme of things, blockchain technology is still in its toddler, if not infant, stage and comes burdened with a cloak of blockchain-specific vocabulary. So, if you are a would-be decentralized (dApp) developer hoping to get started with dApp and smart contract development, you have come to the right spot.
Read more: Quick Primer on Integrating Smart Contracts and dApps That'll Get You Started
Details

Written by

Himanshu

Category: Blog
Hits: 2777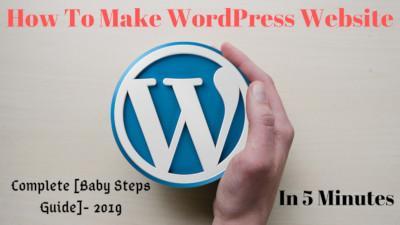 Building an online presence for your business is one of the smartest things you can do as an entrepreneur. By establishing your business online you will gain more clients and sales, all at a lower cost of acquisition.
If you decide to tackle the job of building a website on your own, our Guest Blogger has a step-by-step guide that can help get you started.
Details

Written by

Andy Greenberg

Category: Blog
Hits: 3362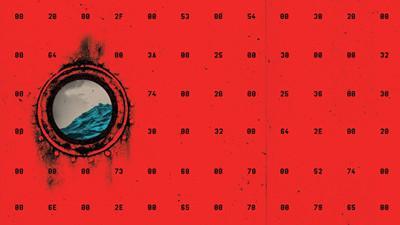 Crippled ports. Paralyzed corporations. Frozen government agencies. How a single piece of code crashed the world. Enjoy this incredible story excerpted from author Andy Greenberg's latest book Sandworm.
It was a perfect sunny summer afternoon in Copenhagen when the world's largest shipping conglomerate began to lose its mind.
Read more: The Untold Story of Notpetya, the Most Devastating Cyberattack in History