The Synaptic Web Blog
Details

Written by

Zubair Hassan

Category: Blog
Hits: 1563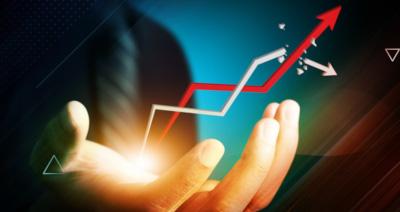 Have you ever learned some of the psychological triggers that get customers to convert at a higher rate? Knowing about sale psychology is like having a secret weapon. If you find the key tactics that most of the online sellers completely neglect, you can get an edge among your competitors. You can implement these actionable strategies in your online store.
Read more: 4 Psychological Triggers to Persuade Customers to Buy!
Details

Written by

Chain Reaction

Category: Blog
Hits: 1576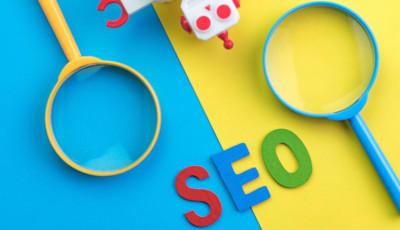 SEO continues to grow and grow, and 2021 looks set to be one of the most significant years yet for the marketing technique. What do I need to know? That's a fair question, so let's get stuck into some thoughts straight away.
Details

Written by

Synaptic Web

Category: Blog
Hits: 2200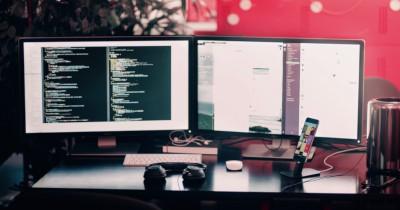 Launching your first business website is a daunting yet exciting experience filled with crucial steps and tons of decision-making. However, how certain are you that the website is secure? If it's not, you risk malicious users gaining access to it ​and jeopardize you and your customers' information. That said, below are some security prerequisites for your business website.
Read more: What You Should Know About Website Security as a Business Owner