Synaptic Web says...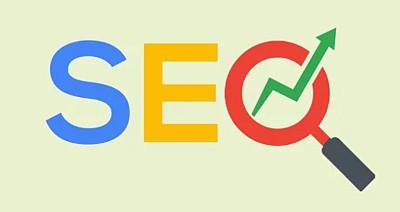 Written by:

Harnil Oza

Category: Blog
Hits: 2302
Now, everyone is aware of Search Engine Optimization (SEO). But when we talk about search optimization for mobile apps, the first thing that comes up to mind is App Store Optimization (ASO). But did you know that you can also use Search Engine Optimization to boost downloads of your mobile app?
Read more: How SEO Will Help To Boost Your Mobile App Downloads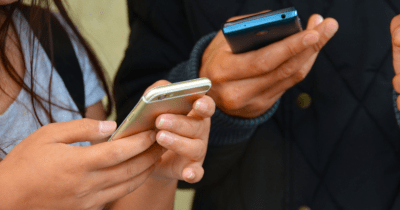 Written by:

babelforce

Category: Blog
Hits: 2022
SMS marketing is the strategic and deliberate use of the mobile phone SMS channel to deliver messages to a targeted population. SMS messages (AKA text messages) often come with a link to a purpose-built landing page on your website. Perhaps the most interesting fact about SMS as a platform is that it is more accessible than email…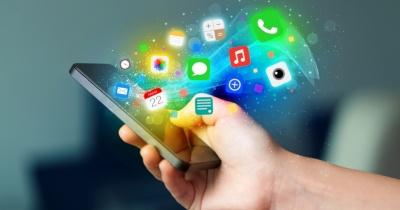 Written by:

Kosha Shah

Category: Blog
Hits: 2257
Want to improve mobile app performance? Measuring a particular set of data points is essential to improve performance. In this regard, you must ask the right set of questions, focus on the right metrics, and have the right tools for digging into the data. Given the plethora of free and paid solutions out there, here is our recommendations for the best mobile app analytics tools that could be right for you.