Synaptic Web says...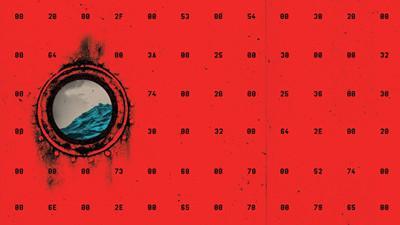 Written by:

Andy Greenberg

Category: Blog
Hits: 3524
Crippled ports. Paralyzed corporations. Frozen government agencies. How a single piece of code crashed the world. Enjoy this incredible story excerpted from author Andy Greenberg's latest book Sandworm.
It was a perfect sunny summer afternoon in Copenhagen when the world's largest shipping conglomerate began to lose its mind.
Read more: The Untold Story of Notpetya, the Most Devastating Cyberattack in History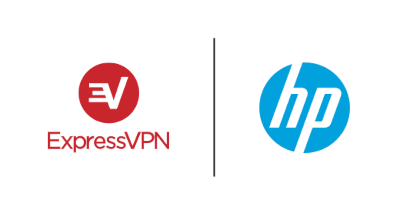 Written by:

J D

Category: Blog
Hits: 1818
The technology space is marred with several lurking dangers, including hackers, viruses, ransomware, worms, and spyware. All these threats can harm your computer, network or even your wallet. It is scary to learn how easily cybercriminals can steal your identity when you innocently click a malicious link embedded in your email. Fortunately, there are several measures you can take to protect yourself and your business from cyber threats.
Read more: Tech Industry to Enjoy Better Security with ExpressVPN and HP Partnership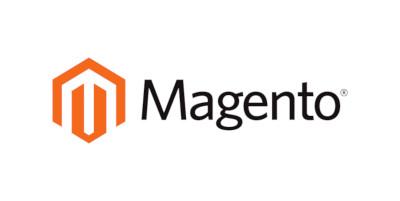 Written by:

Manan Ghadawala

Category: Blog
Hits: 1437
Magento is a PHP-based open source ecommerce platform & trendy content management systems for online shops globally. Enterprises all over the world are now utilizing Magento development services for growing their brand name online. Magento is very simple to utilize & flexible.
Read more: Benefits Of Magento Development Services For Enterprises