Details

Written by

Kosha Shah

Category: Blog
Hits: 2080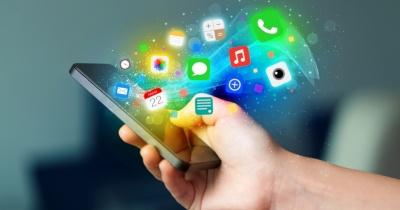 Want to improve mobile app performance? Measuring a particular set of data points is essential to improve performance. In this regard, you must ask the right set of questions, focus on the right metrics, and have the right tools for digging into the data. Given the plethora of free and paid solutions out there, here is our recommendations for the best mobile app analytics tools that could be right for you.
Details

Written by

Synaptic Web

Category: Blog
Hits: 2306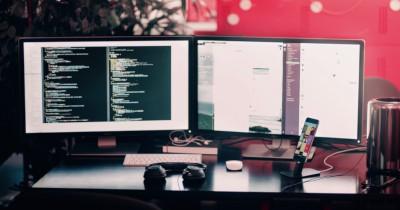 Launching your first business website is a daunting yet exciting experience filled with crucial steps and tons of decision-making. However, how certain are you that the website is secure? If it's not, you risk malicious users gaining access to it ​and jeopardize you and your customers' information. That said, below are some security prerequisites for your business website.
Read more: What You Should Know About Website Security as a Business Owner
Details

Written by

Vitaly Kuprenko

Category: Blog
Hits: 2322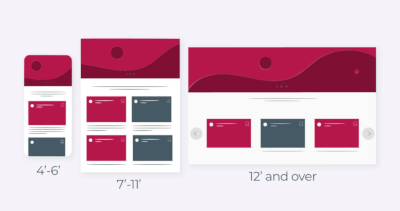 What is the best method for creating a design for a website? Today, most experts think it's better to build a complete mobile interface first and then adapt it for desktops.
Read more: Mobile-First, Adaptive and Responsive Designs: how do they differ?
Details

Written by

babelforce

Category: Blog
Hits: 1843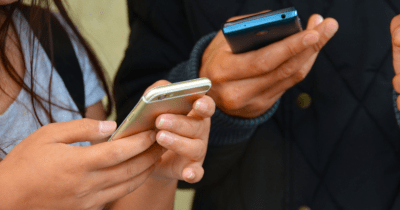 SMS marketing is the strategic and deliberate use of the mobile phone SMS channel to deliver messages to a targeted population. SMS messages (AKA text messages) often come with a link to a purpose-built landing page on your website. Perhaps the most interesting fact about SMS as a platform is that it is more accessible than email…