High art... from a low place!
(WARNING! Not safe for work!)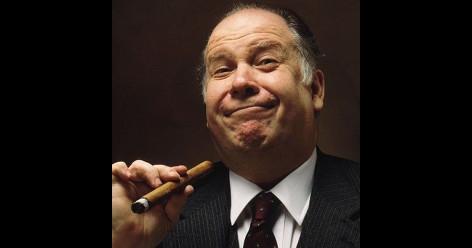 "A laugh a day. It's not hard. Seriously. As owner and webmaster of the infamous web site Dick Joke Of The Day I started the site to share my humor with the world. High art... from a low place. Stop by every day for a new joke. My latest jokes appear every day on the home page along with links to all of my jokes by day and by category. Synaptic Web has helped make managing my site a breeze... and that's no joke!" - Dick Johnson, Webmaster
While you're here... click the link below to visit the Dick Store. Hard to find gifts that are hard when you find them! Bachelorette party central.