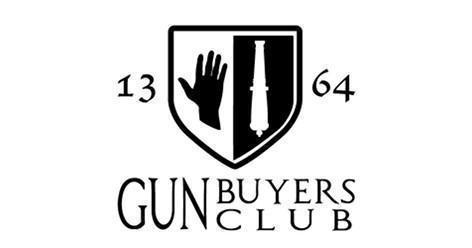 Whether you are a casual shooter that plinks for fun, a member of our military or law enforcement community, a competitive shooter or a freedom loving supporter of our second amendment rights, Gun Buyers Club has information and resources that you will find both valuable and entertaining.
Our GBC News feed delivers timely information as it happens on topics ranging from hunting to competition to gun rights and more.
Our Opinion/Reviews section provides insights and refreshing humor and on a host of topics incliuding gun rights, gun gear and youth programs.
Our Online Store is the place to get your gear on with all your firearms accessories and supplies.