Organize your email with Notmuch
Written by

Opensource.com

Published in News
Hits: 109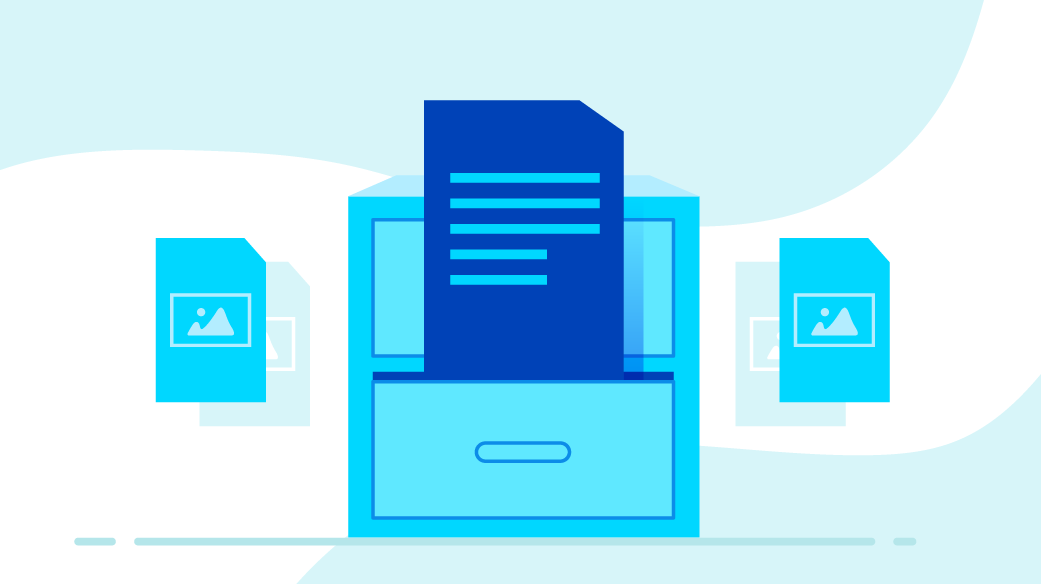 Last year, I brought you 19 days of new (to you) productivity tools for 2019. This year, I'm taking a different approach: building an environment that will allow you to be more productive in the new year, using tools you may or may not already be using.
Index your email with Notmuch
Yesterday, I talked about how I use OfflineIMAP to sync my mail to my local machine. Today, I'll talk about how I preprocess all that mail before I read it.
read more